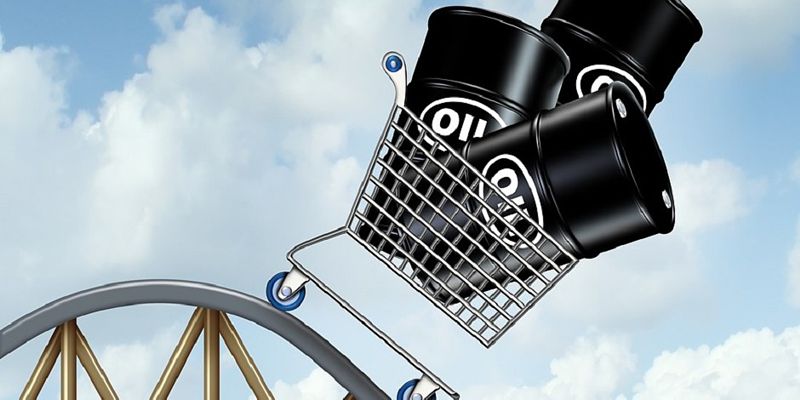 KUALA LUMPUR, Jan 28, 2016:
Penang Institute chief executive officer and economics head Dr Lim Kim Hwa said the Budget amendments might translate to lesser goodies and handouts from the government.
However, he does not think that the 1Malaysia People's Aid (BR1M) would be reduced or done away with.
"The capacity for handouts by the government will be lessened, there might be further removal of subsidies.
"Certain sectors of the society will be affected more than others.
"But it would not come as surprise to the people as they have been tightening their belts since April this year, partly due to the implementation of the Goods and Services Tax, slowdown in the property market, declining oil prices and the lukewarm Chinese economy," he told The Rakyat Post when contacted.
He noted that people lacked confidence in spending and were more prudent in making purchases, as evident from the smaller crowds in malls despite the festive season closing in.
Dr Lim said the Budget revision would be a balancing act by the government to maintain confidence in the market and the need to continue investing.
"If the projection is too rosy, the market will not be confident.
"If it's too pessimistic, many expenses will have to be cut," he said.
He also noted that the budget had been based on projected oil price of US$55 (RM233) per barrel, but oil price had slumped to US$30 (RM127) per barrel.
Malaysian Prime Minister Datuk Seri Najib Razak is widely expected to cut 2016 spending and raise fiscal deficit targets today as poor oil prices have disrupted budget plans unveiled three months ago.
Economists expect budget spending to be cut about 2.5%, or nearly RM7billion, and the fiscal deficit target to be raised to 3.3% of gross domestic product from 3.1%.
Source: http://www.therakyatpost.com/news/2016/01/28/public-to-feel-more-pinch-from-oil-slump-said-economist/