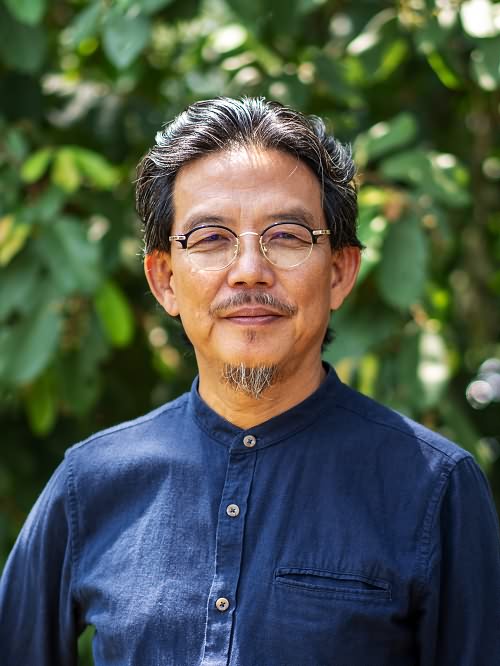 Dato' Dr Ooi Kee Beng (黄基明博士) has been studying the process of nation-building in Asia and analyzing Malaysian politics over the last three decades. He was appointed Executive Director of Penang Institute in 2017.
He received his Ph.D. in Sinology from Stockholm University, Sweden. Before returning to the region, he worked at Ericsson Electronics in Sweden for 22 years during the heyday of that company's mobile phone era, while studying in Stockholm University. Courses that he taught at Stockholm included Chinese History, Chinese Philosophy and General Knowledge of China. His major academic interests were in Language Philosophy and Ancient Chinese Political and Strategic Thinking
He joined Singapore's Institute of Southeast Asian Studies (now ISEAS – Yusof Ishak Institute) in 2004, becoming its Deputy Director from 2011 to 2017.
He writes regular opinion pieces for regional and global mass media on Malaysian matters and regional matters. These have been compiled in seven separate volumes. Many of these works can be accessed at (www.wikibeng.com). He was Visiting Associate Professor at the City University of Hong Kong (2009-2012); Adjunct Associate Professor at the National University of Singapore's Department of Southeast Asian Studies (2009-2011); He is the Founder-Editor of Penang Monthly and ISSUES (Penang Institute) and ISEAS Perspective (ISEAS). He is also Series Editor for Trends in Southeast Asia (ISEAS).
He has written several biographies on important political personalities of Malaysia and Singapore. His books have won the following awards:
1. Award of Excellence for Best writing published in book form or any aspect of Asia (non-fiction) at the Asian Publishing Convention Awards 2008, for The Reluctant Politician: Tun Dr Ismail and His Time (ISEAS 2007)
2. Top Academic Work awarded in 2008 by ASEAN Book Publishers Association (ABPA) to Continent, Coast, Ocean: Dynamics of Regionalism in Eastern Asia (ATMA &amp ISEAS, 2007), co-edited with Ding Choo Ming
Other major works include the following:
Catharsis: A Second Chance for Democracy in Malaysia (2018)
Yusof Ishak: A Man of Many Firsts (2017)
The Eurasian Core & Its Edges: Dialogues with Wang Gungwu on the History of the World (2015)
Merdeka for the Mind. Essays on Malaysian Struggles in the 21st Century (2015) (Editor)
The Third ASEAN Reader (2015) (Editor)
Done Making Do: 1Party Rule Ends in Malaysia (Genta Media & ISEAS 2013)
The Right to Differ: A Biographical Sketch of Lim Kit Siang (2011)
In Lieu of Ideology: An Intellectual Biography of Goh Keng Swee (2010)
Malaya's First Year at the United Nations (2009) (co-edited with Taufik Ismail)
March 8: Eclipsing May 13 (2008) (co-authored with Johan Saravanamuttu & Lee Hock Guan)
Executive Director's Office
Being one of Malaysia's major think tanks, Penang Institute is prone to respond in timely fashion to issues and trends that require special and immediate attention. Presently, such vital areas include "Social Anthropology", "Journalism in Malaysia", "Education for the 21st Century" and "Towards a Digital Economy in Penang".
His Officers are: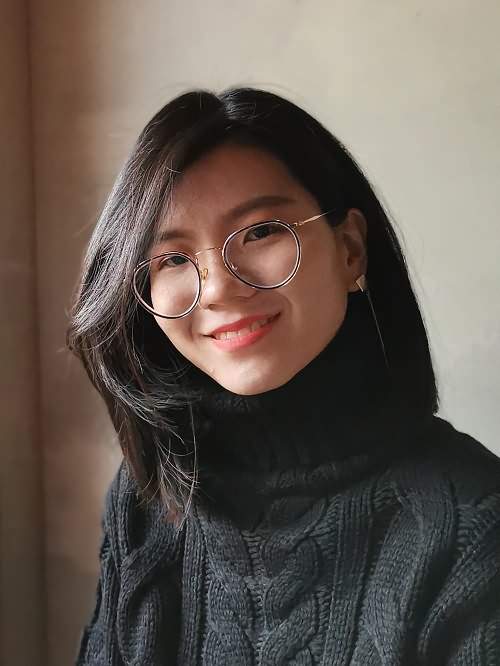 Tan Zhi Xian (陈智贤)
Executive Secretary & HR Executive
She earned a Commonwealth Executive MBA from Wawasan Open University. She is also the personal assistant to the Executive Director.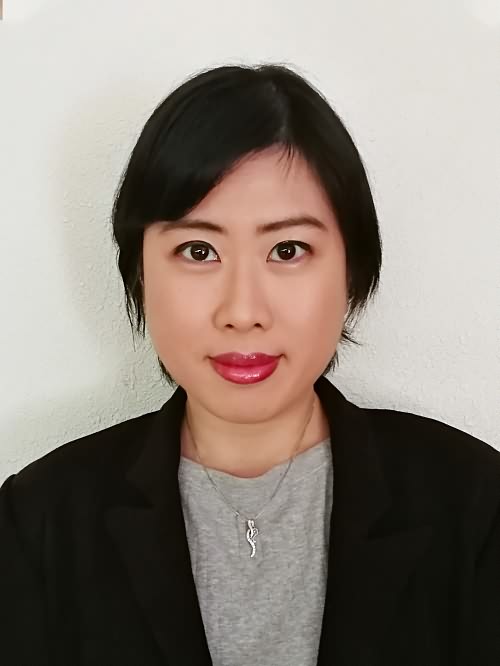 Yeong Pey Jung (杨佩蓉)
Research Projects Advisor and Senior Analyst (Socioeconomics & Statistics)
She holds a Masters in Business from Swinburne University of Technology and a double degree in Arts (Psychology & Political Science) and Commerce (Economics) from University of Melbourne. Her main research work includes gender equality, minority marginalization and socio-economic issues in youth development. Other research interests include the Malaysia NEP, affirmative action in a welfare state, and the politics of international trade.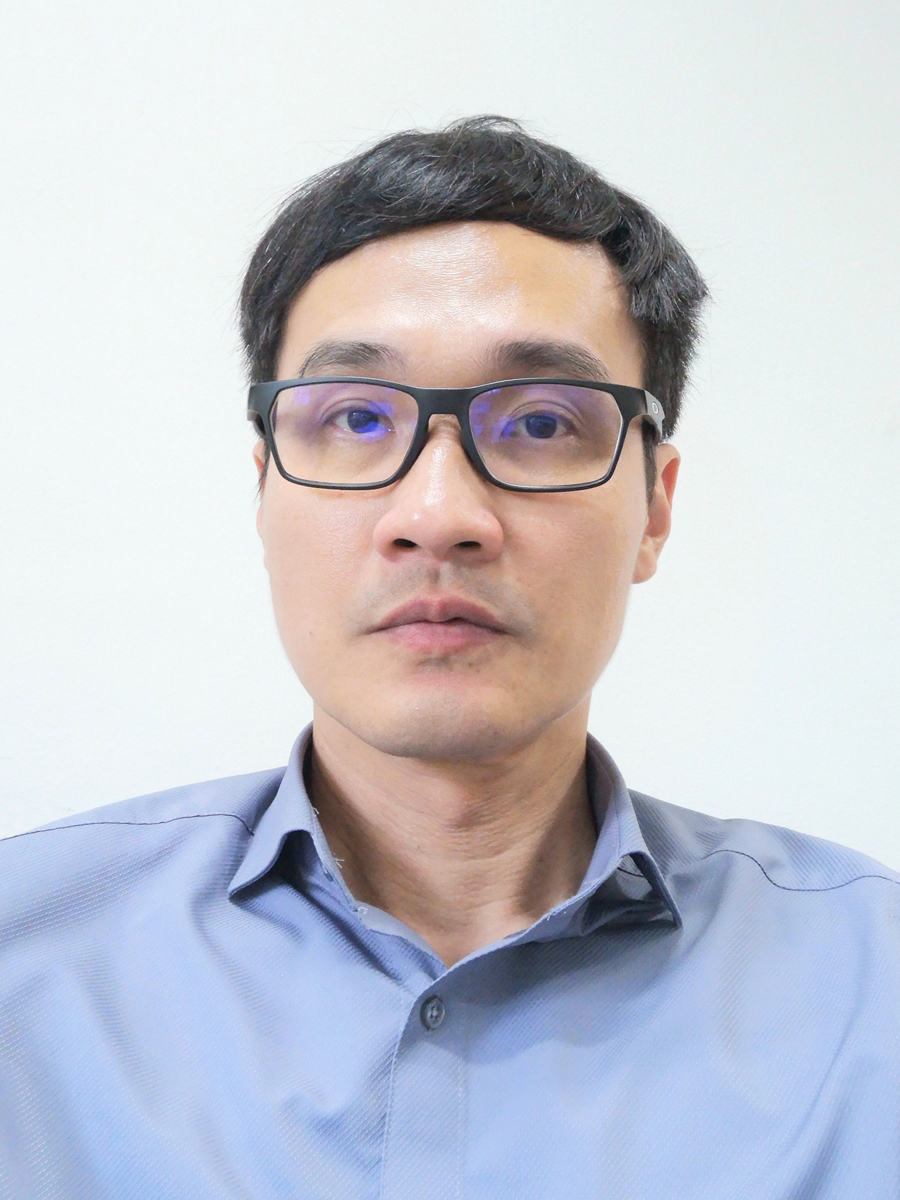 Dr Tan Lee Ooi (陈利威)
Special Projects Officer
He obtained his PhD in Southeast Asia Studies from National University of Singapore. His main research interests are about cyber politics, religious modernity and contemporary Malaysian politics. He was formerly an academician in private higher education institutions. He has published two books and several academic journal articles. His first book was published by the Penerbit UKM on the dynamics of cyberspace during the Reformasi Movement, Dinamik Ruang Siber dalam Gerakan Reformasi di Malaysia in Malay language. His second book Buddhist Revitalization and Chinese Religions in Malaysia was published by the Amsterdam University Press. He also writes opinion pieces for local media on politics, culture and media in Malaysia.