We study how urban living and heritage management develop in general, and in the special case of Penang. By participating in studies and research that are of interest to the various departments of the state apparatus, we contribute to policy discussions and provide intellectual inspiration for a more holistic development of Penang.
Who are the team members?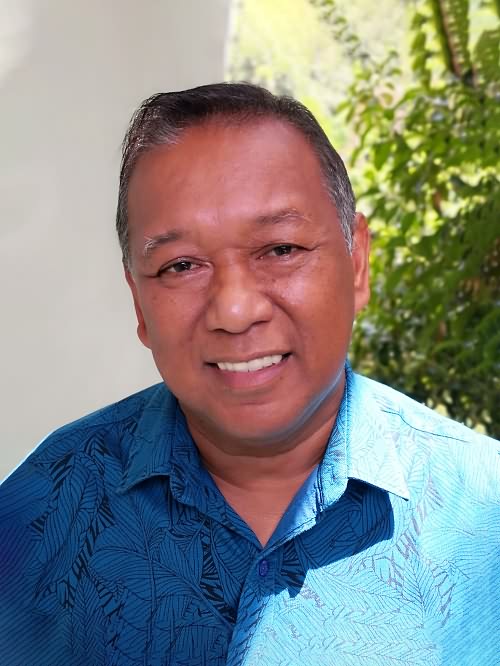 Prof Dato' Dr Zulfigar Yasin
Head
Zulfigar Yasin is a marine environmental ecologist and is currently an Hon. Professor at Universiti Sains Malaysia. He was involved with the establishment of many of Malaysia's Marine Parks. He led the country's marine expedition to Antarctica and subsequently headed various national expeditions cataloguing the marine biodiversity in the region. Born in Penang and always passionate about the sea, he subsequently studied in the UK where he took up Scuba diving. He later became one of the country's earliest diving instructors. Over the years, his research had led him to work in many distant locations including the Galapagos, Namibia, the Seychelles, the Amazon, Tasmania, Komodo, California, Japan, Suzhou and South India. In this journey he always felt humbled by the humility and generosity of the locals and their love of the sea.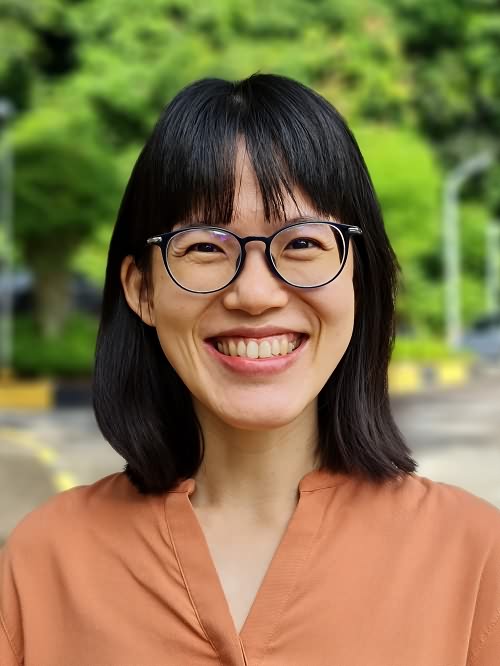 Pan Yi Chieh  (潘怡洁)
Analyst
She holds a M.A. in anthropology from Tsing Hua University in Taiwan, with her thesis focusing on the historical formation of Penang Clan Jetties. Her research interests include the formation of urban space, culture and arts,and contemporary urban phenomenon. Some of her current research includes household structures and space uses of Clan Jetties' communities (2015, a collaboration with George Town World Heritage Incorporated), as well as some writings on history and heritage.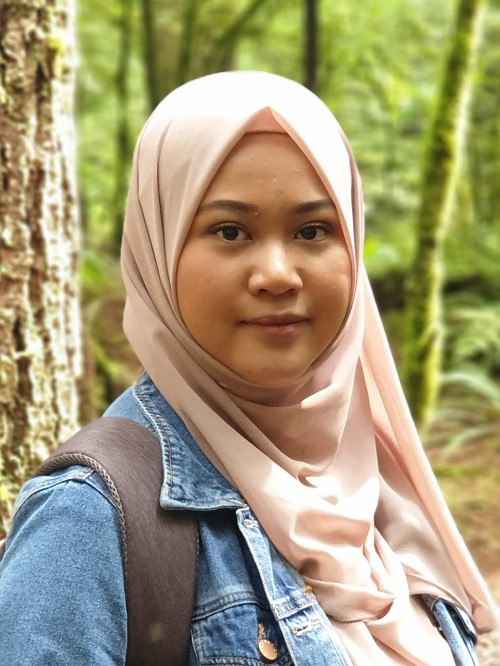 Dr Syafiqah Nazurah Mukhtar
Project Researcher
Her bachelor's, master's, and PhD are in urban and regional planning from Universiti Sains Malaysia. She has a few years of experience in heritage conservation in Penang. Her research interests are mainly in heritage conservation, sustainable development, neighbourhood planning, and peri-urban. When she's outside, she likes to road-tripping and travel to see the world. When at home, she likes to design home interiors and make a house into a home.