Penang's impressive growth as a cultural and economic hub was fuelled by free trade. This regionality and globality came to define the character of this "Pearl of the Orient", and its reputation is built on this history of entrepreneurship. As on of the region's earliest modern cities, it exerted great influence over its immediate surroundings. We continue to study with great interest the dynamics of regional politics today, alongside how governance in Malaysia responds to world events.
Who are the team members?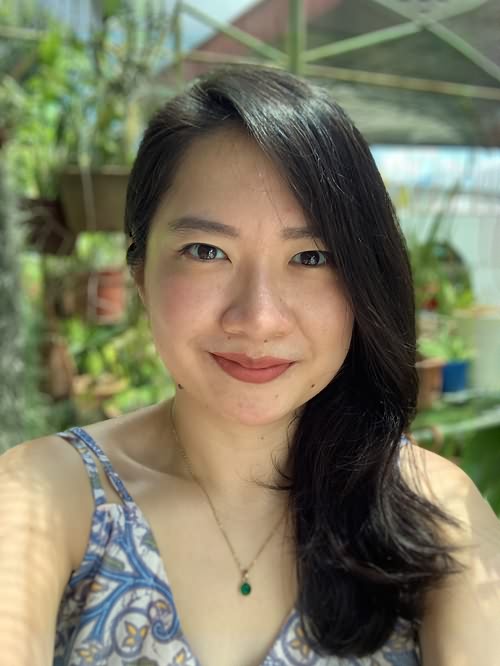 Dr Beh May Ting (马美婷)
Senior Analyst
Dr Beh May Ting holds an MSocSc in Asian Studies from Universiti Sains Malaysia (where she graduated as the Gold Medalist of the faculty during her BSocSc) and a PhD in Anthropology from Monash University. She specialises in Urban Anthropology, Food Studies, and Cultural Geography. Prior to joining Penang Institute, she was a Lecturer with the School of Arts and Social Sciences in Monash University Malaysia. During her doctoral studies, she was a Graduate Research Fellow with the Asia Research Institute in the National University of Singapore. Apart from research work, May Ting is a polyglot, athlete, and musician.
mayting.beh@penanginstitute.org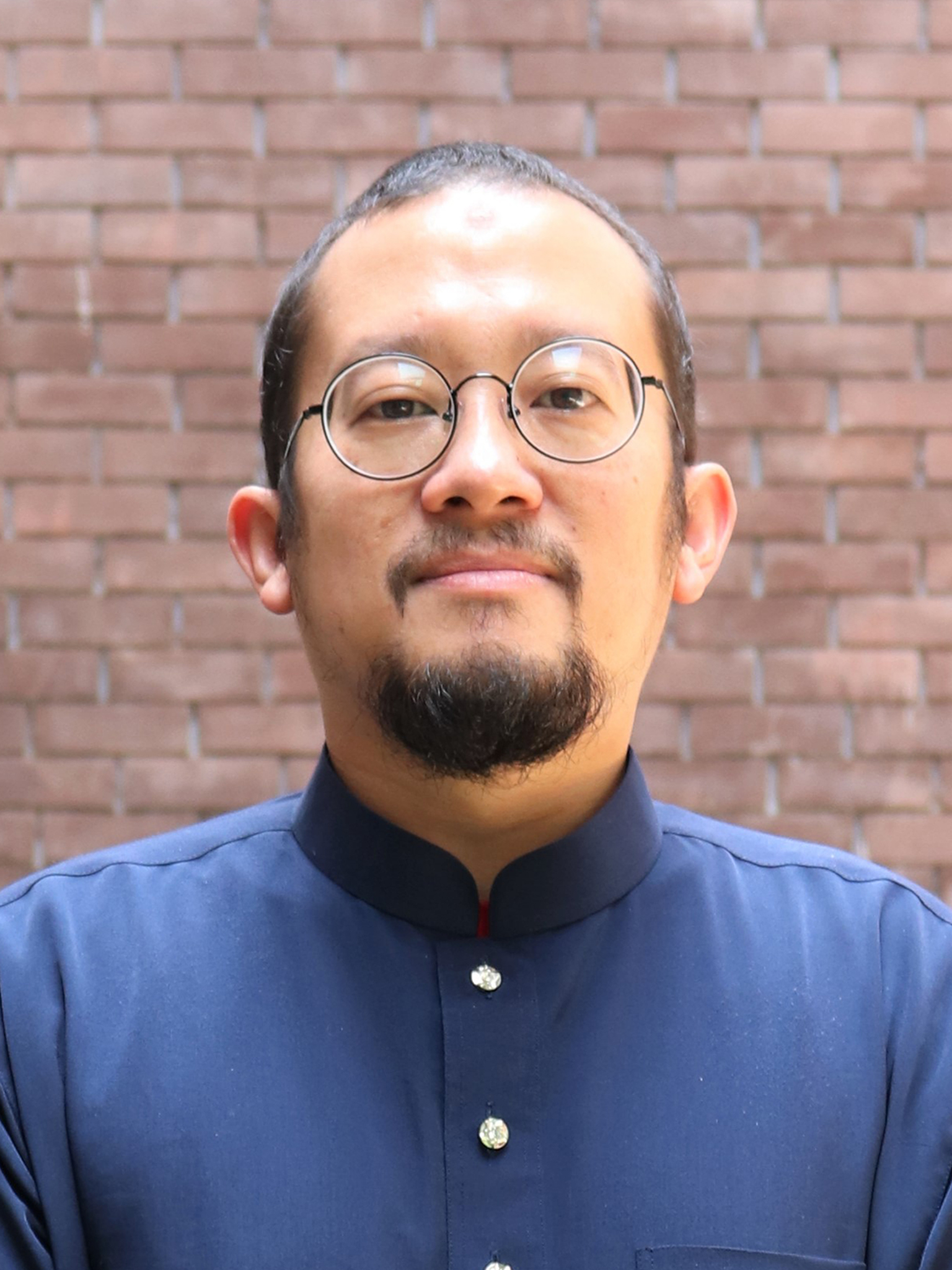 Fauwaz Abdul Aziz
Analyst
Fauwaz holds a bachelor's degree in political science and a master's in Islamic civilizational studies from Universiti Islam Antarabangsa Malaysia. He is currently writing his PhD dissertation in Anthropology at the Friedrich-Alexander University (FAU) Erlangen–Nürnberg in Germany. Prior to the Penang Institute, Fauwaz was a researcher at FAU's Institute for Near Eastern and East Asian Languages and Civilizations (2019-2020), a researcher at the Max Planck Institute for Social Anthropology in Halle, Sachsen-Anhalt (2017-2021), and researcher at the Penang-based Third World Network (2012-2017). Fauwaz has taught in Universiti Malaya in Kuala Lumpur and the Martin Luther University Halle-Wittenberg in Halle-Saale, Germany. His academic, personal, and professional interests are in public policy, political and socio-economy, historical and political anthropology, Islamic studies, ethnicity, inequality and Southeast Asian studies.
fauwaz.abdul.aziz@penanginstitute.org