By Ong Wooi Leng (Head, Socioeconomics & Statistics Programme) |
Posted on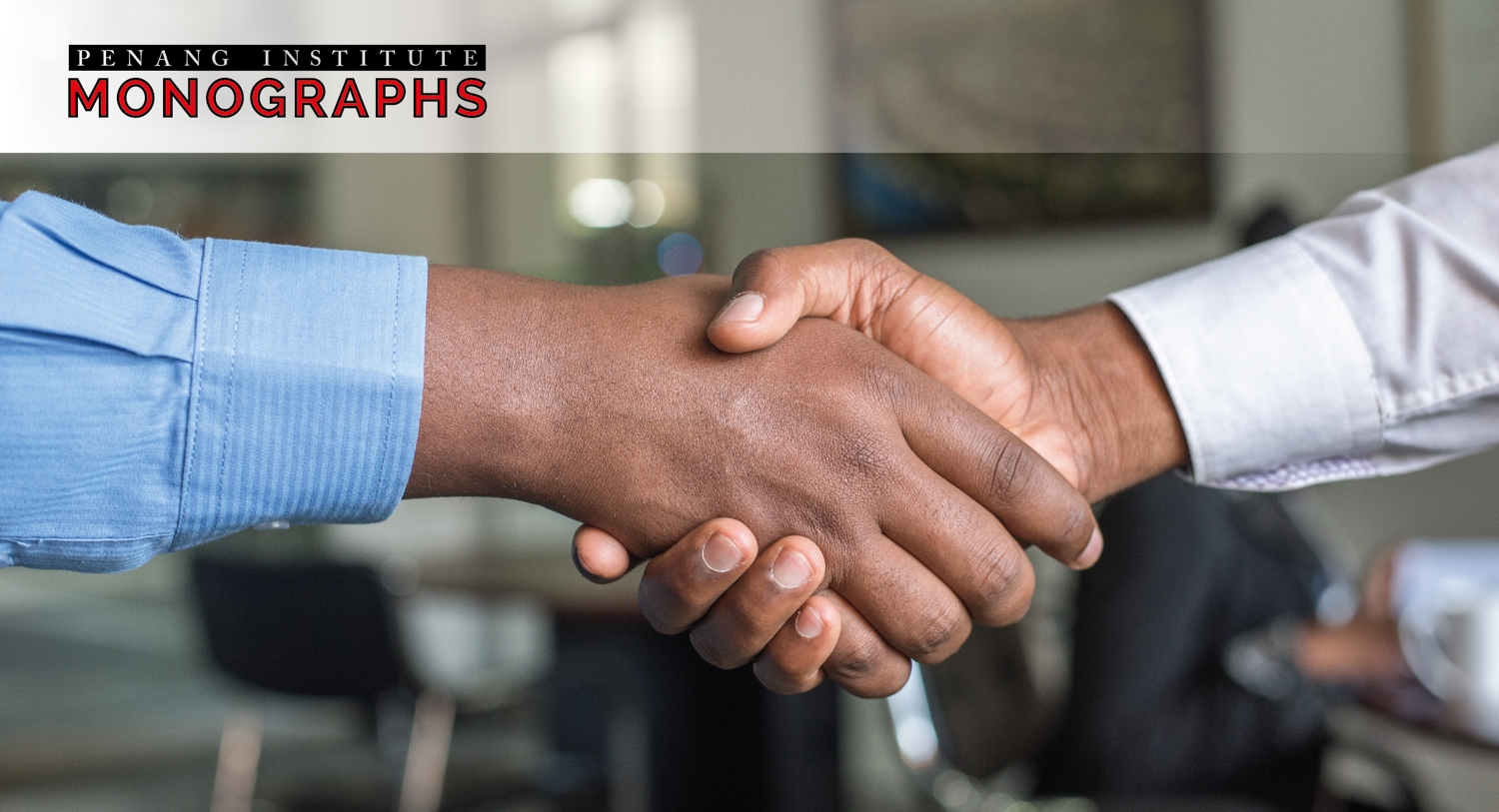 PREAMBLE
Information for this proposal is gathered from a webinar and a series of focus group meetings held with various stakeholders and industry leaders in electronics manufacturing and services, global business services, and the tourism and construction industries in Penang. These gatherings discussed hiring difficulties, skills mismatch, and graduate employability; from these, labour market solutions have been garnered towards attaining a reliable and skilled labour force for the country, and enhancing its future-readiness.
This paper discusses the challenges and opportunities of skill issues faced by Penang and provides recommendations to relevant federal ministries to seriously consider. There is great urgency in this matter.
The Economic Landscape in Penang
Penang remains a global electronics and services hub today. Industrialisation of its economy began in the early 1970s, and since then, robust, primarily foreign investments have generated a tremendous ripple effect, buoying local businesses and startups. This ecosystem, especially surrounding electronics manufacturing and medical technology, inspired impressive innovations that continue to maintain the industrialisation process in the country as a whole. For example, local tech manufacturing companies such as Globetronics, Inari and ViTrox previously nurtured by Penang's multinational firms, are now listed in the Kuala Lumpur Stock Exchange (KLSE). Most importantly, their products and services are strongly integrated into the global electrical & electronics (E&E) value chain.
Now a highly industrialised export-oriented state, Penang's E&E sector constituted 33.6% of its economy in 2021. The stable inflow of new and expansion investments into the state has also been seen as becoming responsible for the country's largest E&E value-added, accounting for about 35% in 2020 and producing about RM60,000 in average annual salary per person engaged in the industry. The state has also chalked up the highest exports value in Malaysia, increasing by 14% in 2021 over 2020, amid the Covid-19 pandemic. These indicators are expected to grow exponentially in the coming years due to Penang registering a new all-time high in manufacturing investments approved in 2021.
Global business services (GBS) is another growing sector that attracts foreign investors. Some multinational manufacturing firms (e.g. Jabil, Intel, TF-AMD, Osram, etc.) have set up their global business centres and centres of excellence within proximity of the manufacturing plants. Other high-value-added global corporations, such as Cisco Systems, Clarivate, Emerald, IHS-Markit, UST Global, and others, have found this environment appealing, with a primary focus on robotic process automation, artificial intelligence, big data analytics, and cybersecurity, in addition to traditional GBS functions in business process and knowledge intelligence. Penang's robust growth in the manufacturing and services sectors thus contribute substantially to the economic growth and prosperity of Malaysia as a whole.
With huge number of jobs being generated, labour market bottlenecks have emerged across the country. Labour shortages, general skills mismatch and an intense brain drain are the growing issues facing industry players. According to one industry player, there are 1.7 million Malaysians working overseas, largely in Singapore and China, alluding that Malaysia is not making full use of locally available talent. A lack of skills competitiveness certainly hinders significant economic development. The risk of Malaysia remaining in the middle-income trap and failing to move up the value chain is real if no concrete steps are taken to address the skill challenges. Urgent and strategic measures are needed to address the skills gap and sharpen Malaysia's competitive edge as a destination of choice for investments in the E&E industry, its ancillary sectors, and high-value digital business services.
Image by: cytonnphotography @ Unsplash