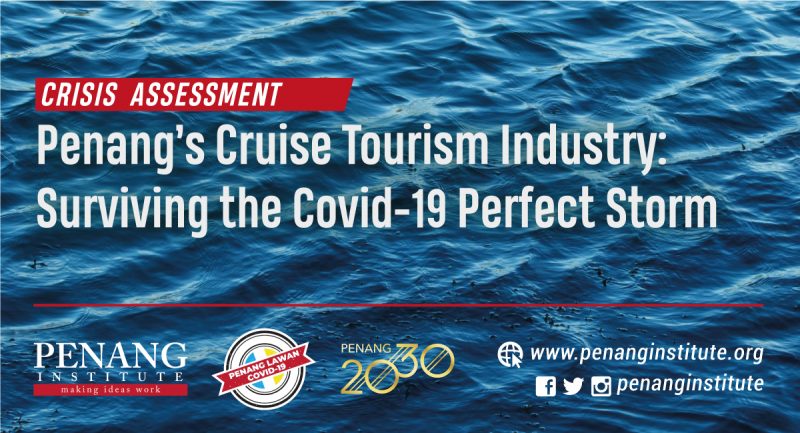 EXECUTIVE SUMMARY
The recent political upheaval and the Covid-19 pandemic have put enormous challenges before Penang's cruise industry.
Policy makers in the Penang Cruise Industry need to study seriously the possibility of carrying through idea of homeporting Swettenham Pier.
Stakeholders in general will have to be bold and imaginative in identifying and embracing new opportunities that will come as the cruise liner market realigns itself worldwide.
The traditional heavy dependence on foreign tourists should be remedied, and a stronger focus put on stimulated domestic tourism.
All is not lost if the major stakeholders can work together towards a tight cooperation to sail the cruise industry through the Covid-19 perfect storm.