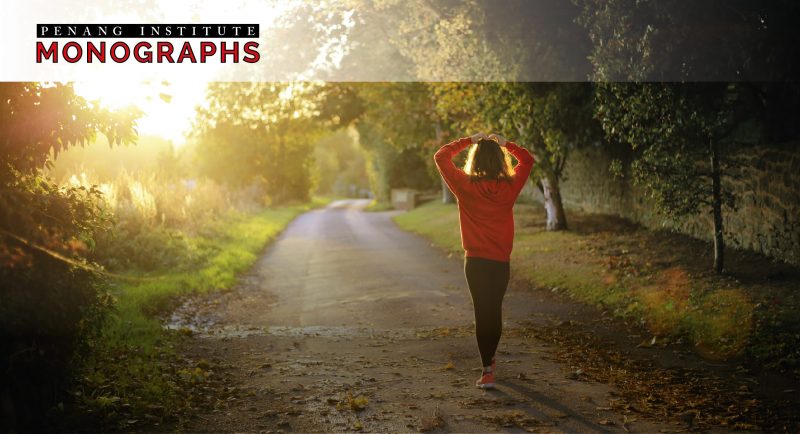 EXECUTIVE SUMMARY
This paper studies the health, physical well-being and lifestyle changes of Penangites and their management of common serious diseases and ailments, in the course of the Covid-19 pandemic.
There have been both positive and negative changes to the health and lifestyle map of Penang, due to changing lifestyle habits stemming from the implementation of the various Movement Control Orders.
Changes in the priority of patient care in hospitals due to the influx and surge in Covid-19 admissions have caused elective surgeries and non-emergency cases to be delayed. Patients and the general public are also reducing their visits to health facilities.
For this study, two targeted surveys were carried out online; the first collected responses from individuals working (or used to work) in the healthcare sector in Penang during the pandemic, while the second was opened to the public. Both surveys gauge changes in public health habits and behaviours, as well as changes where lifestyle habits are concerned. Both surveys ran from May to June 2021 and gathered 31 and 81 responses respectively.
Interviews with 7 medical doctors (1 general surgeon, 1 urologist, 1 paediatrician, 1 ophthalmologist, 1 haematologist, 1 general practitioner, 1 psychologist), 2 pharmacists, and 1 nurse from various hospitals and clinics in Penang were also conducted.
Recommendations from the angles of telemedicine and telehealth, partnerships between public and private health sectors, equitable working policies for all healthcare workers and the dissemination of information on healthy living are suggested.
Image by Emma Simpson (Unsplash)