By Ong Wooi Leng (Head, Socioeconomics & Statistics Programme) |
Posted on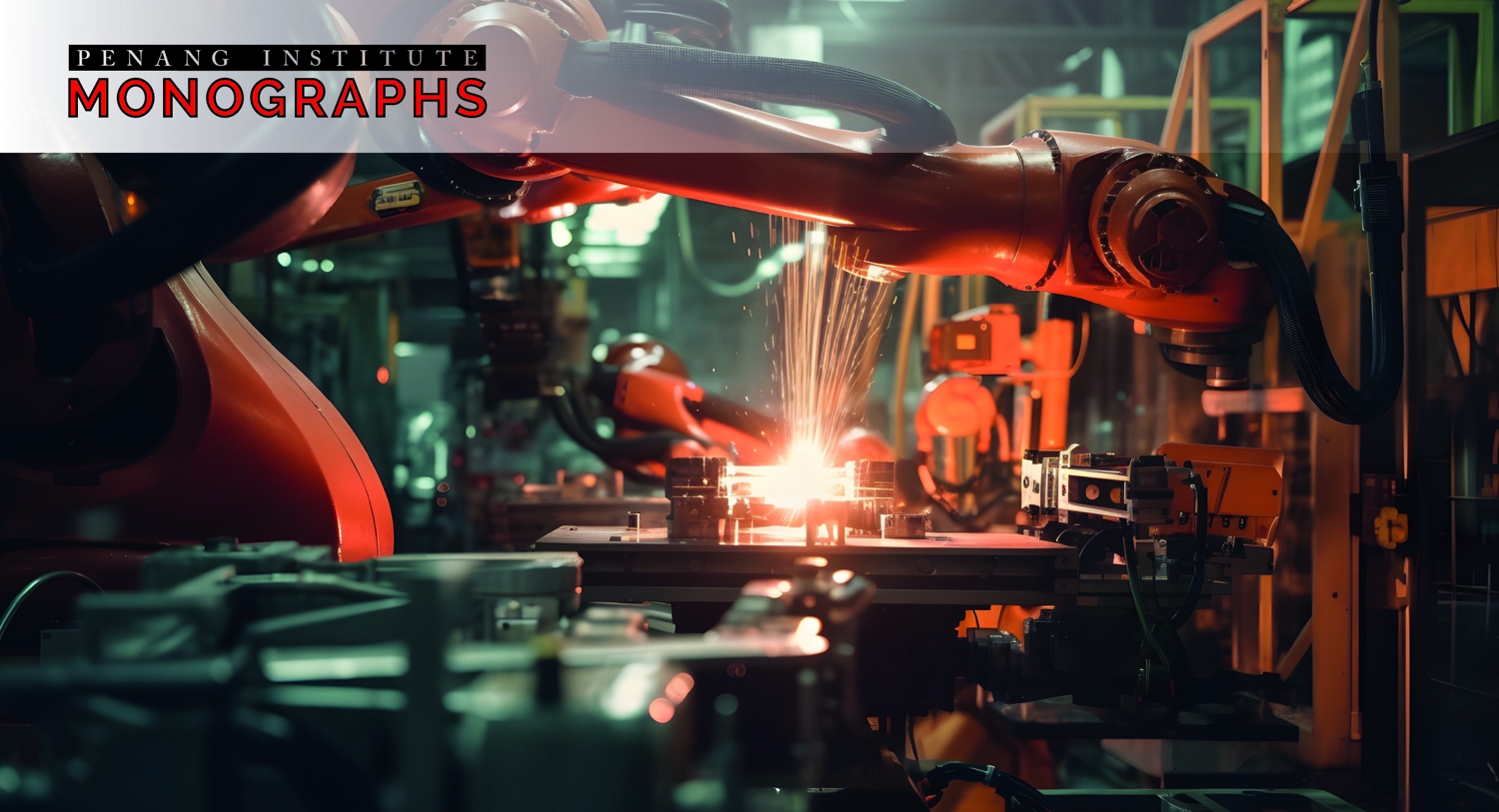 EXECUTIVE SUMMARY
Penang's manufacturing sector is heavily affected by global conditions. With recent geopolitical tensions between the US and China disrupting global manufacturing supply chains, particularly in the E&E sector, a shortage of materials and weak demand for electronic products has reduced manufacturing output and trade. Employment is also moderating due to market challenges.
The US-China trade war has led to an escalation in de-risking measures by tech manufacturers in China. Higher wages in China, options available in Southeast Asia, and pressure from overseas clients have prompted many manufacturers in China, including Chinese-owned companies, to relocate part of their supply chains outside of China.
This provides opportunities for a developing country like Malaysia. But while Malaysia has a reliable electricity supply, high transparency of tariffs, and protection of minority investors, the country's competitiveness still lags behind in regulations and procedures for starting a business, paying taxes, and trading across borders.
In this context, Penang, despite being crowned as the fastest-growing state in Malaysia, will benefit greatly from improvements in its competitiveness in doing business. The present procedures, required time, and cost of dealing with construction permits and property registration are not among the top in Malaysia.
At the same time, Malaysia faces tough competition for trade diversion activities from other Southeast Asian countries and India. A significant influx of investments, specifically in sectors such as EVs, solar energy and semiconductors, is seen as pivoting away from China to Vietnam, India and Thailand. It is hoped that the new Industrial Master Plan 2030 will create a world-class and competitive ecosystem in Malaysia and promote future innovation and creativity.