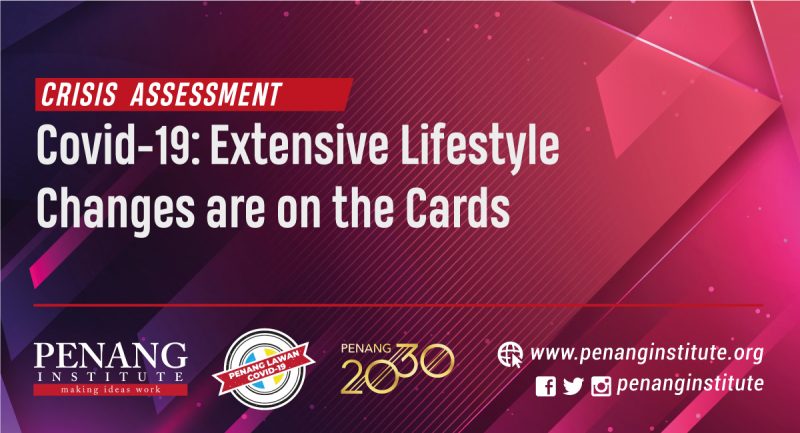 EXECUTIVE SUMMARY
Serious disease outbreaks tend to reorganize daily lifestyles. The Covid-19 pandemic, being the worst in living memory to hit the world, will definitely have a profound impact on social behaviour, especially among urban populations.
Lockdowns and Movement Control Orders (MCO) have most immediately disrupted lifestyles, in the process accelerating the adoption of "digital lifestyles" throughout society. This hasty change has exacerbated major challenges that governments were already facing before the pandemic, such as weak infrastructure, cybersecurity failings, and fake news. At the same time, new opportunities have appeared.
The Department of Statistics reveals that self-employed persons have been the most vulnerable: Only 25.1 per cent of self-employed individuals were able to work from home, and 46.6 per cent lost their jobs, the highest rate among all employment groups.
At the same time, 71.4 per cent of self-employed individuals were not able to make their savings last beyond one month, and two in five (43 per cent) could sustain themselves for less than two weeks.
Some changes in lifestyle are studied in this article under the rubric of "Fundamental lifestyle", "Learning lifestyle", "Working lifestyle" and "Leisure lifestyle".