GEORGE TOWN: Malaysia will face a serious challenge if Syariah law is implemented in the country, a law professor said today.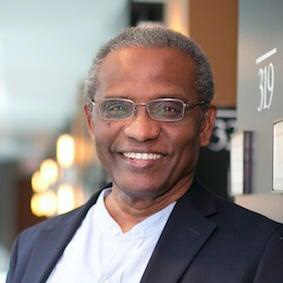 Professor Dr. Abdullahi Ahmed An-Naim (pix) said once Syariah law is enforced, it would unlikely be repealed.
The law professor from Emory University in Georgia, the United States, said it was unlikely that Muslim politicians would protest against the implementation of Syariah law as they would fear being labelled anti-Islam in a Muslim majority country.
Abdullahi a Sudanese born intellectual is an internationally acclaimed scholar of Islam and advocate of human rights.
He teaches constitutional law, human rights and international law and is the the author of Islam and the Secular State which has been translated into many languages.
He was invited to give a lecture by the Penang Institute at Wawasan Open University on Thursday titled "Toward an Islamic Society Not Islamic State".