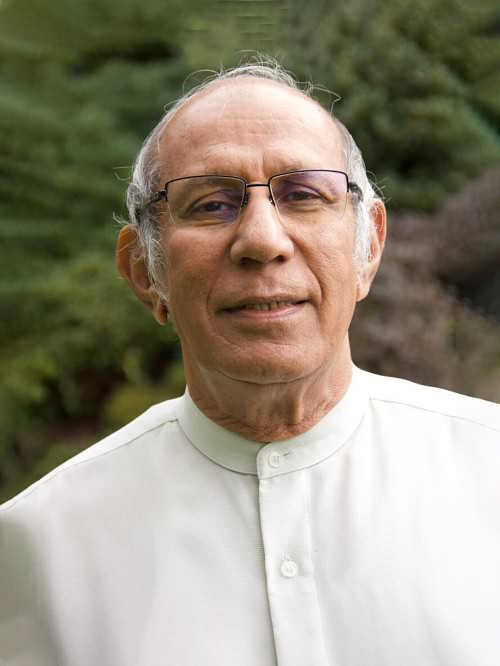 Dato' Seri Dr Anwar Fazal is the President of The Dr. Wu Lien-Teh Society. He is often described as a "Multiversity " for his vast and diverse interests and activism for over half a century. He studied Economics and Education at the University of Malaya and later received Honorary Doctorates in Law and Philosophy from the Universiti Kebangsaan Malaysia (UKM) and Universiti Sains Malaysia (USM) respectively.
He has been a prime mover of over a dozen local, national, and global civil society groups including the Consumers Association of Penang (CAP), Transparency International Malaysia, Penang Gandhi Peace Centre, Pesticides Action Network, Health Action International and the World Alliance for Breastfeeding Action (WABA), among others. He served as President of the International Organisation of Consumers Union based in the Netherlands, and the Chairperson of the Environmental Liaison Centre International based in Kenya. He worked with the United Nations Development Programme as head of their Urban Governance initiative and with the Universiti Sains Malaysia as a Visiting Professor.
For his work on health environment, consumer rights, interfaith issues and corruption, he received several awards including the United Nations Environment Global 500, the Gandhi-Martin Luther King-Ikeda Peace Award and the Right Livelihood Award popularly known as the "Alternative Nobel Prize".
Currently, Anwar serves as Director of the Right Livelihood College, Vice-Chairman of Sahabat Alam Malaysia (SAM), Chairman of Think City, an urban rejuvenation venture, Chairperson Emeritus of The World Alliance of Breastfeeding Action, and a Trustee of the Penang Free School.