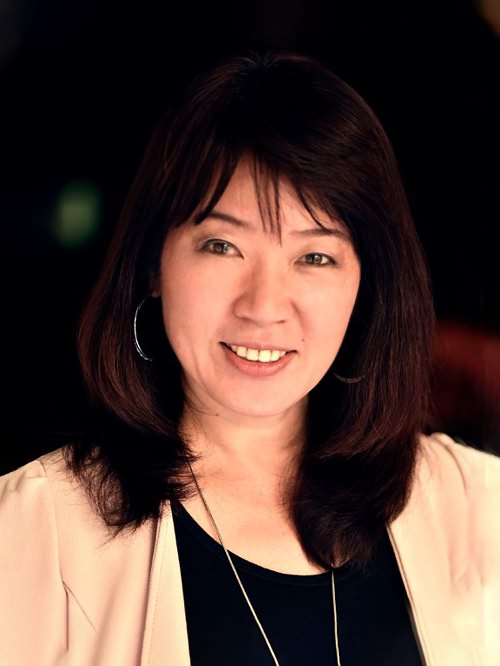 Aileen Tan Shau Hwai is Professor in the School of Biological Sciences at Universiti Sains Malaysia (USM). Currently, she is Director of the Centre for Marine and Coastal Studies (CEMACS) at USM and Executive Director of the Asia-Pacific University-Community Engagement Network (APUCEN). She was the first female president of the UNITAS Malacologica, based in Belgium, from 2013 to 2016.
Professionally, her field of expertise is in marine sciences, specialising in mariculture and conservation of molluscs. She is the first to successfully culture oysters from eggs and sperms through artificial spawning. Her work on oysters, as featured on the website of World Oyster Society, has gained vast recognition, not only in Malaysia but internationally. Her pioneer oyster project generating additional and sustainable income to fishermen in Merbok, Kedah received 1st place in Entrepreneurship from the University-Community Transformation Centre (UCTC), Ministry of Higher Education Malaysia 2015.
Aileen is also involved in building human capacity, receiving the Best Women Scientist Award for her work in empowering the women of the Johore Islands to earn their own income through the giant clam conservation programme. To date, she has published more than 100 articles in various scientific journals, monographs, proceedings, conferences, and seminars.