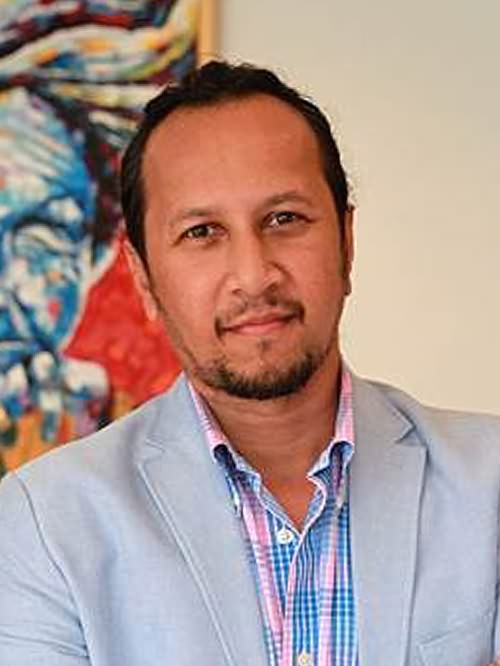 Dr Muhammed Abdul Khalid obtained his PhD from the Institut d'études Politiques de Paris, France, and holds a master's degree in Economics from the University of Malaya and a bachelor's degree of Science degree from University of Southern California, Los Angeles.
He was the Economic Adviser to Prime Minister Tun Dr Mahathir Mohamad in 2018-2020. Prior to that appointment, he headed the secretariat for that government's Council of Eminent Persons (CEP). The Council was set up three days after the 2018 general election to advise the new government on economic and financial issues.
He has served as a consultant for the World Bank, the United Nations Development Program (UNDP), the United Nations Children's Fund, and the United Nations Economic and Social Commission for Asia and the Pacific. He was Director of Research at Khazanah Research Institute, Head of Economics at the Securities Commission Malaysia, senior analyst at the Institute of Strategic and International Studies, and Senior Technical Advisor at the UNDP Malaysia.
Muhammed is the author of the bestselling book; Colours of Inequality. published in 2013, which provides an alternative angle to the debate on inequality in Malaysia by looking at the distribution of wealth or assets instead of income.