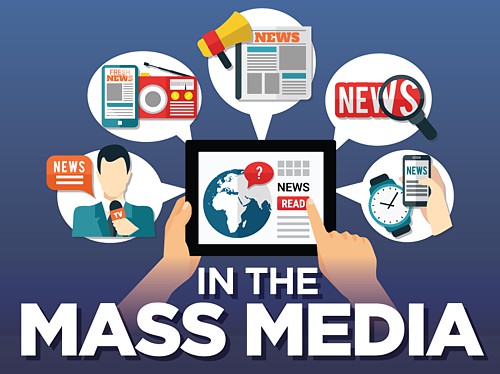 By Stuart MacdonaldThursday, 21 June 2012 15:45 THE Penang Institute has recently been hosting a series of screenings of the documentary film Urbanized. The first ...
More Info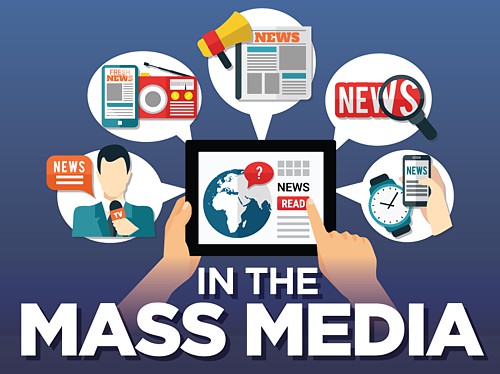 PENANG-BORN US economist Dr Woo Wing Thye, 57, will helm Penang Institute formerly known as the Socio-Economic & Environmental Research Institute (SERI) in March next ...
More Info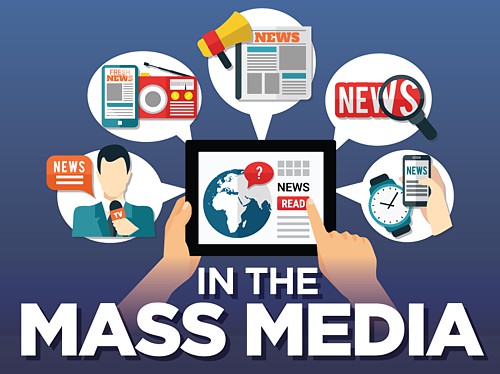 Written by Regina William There are think tanks, and there are think tanks. Penang's own think tank, the Socio-Economic and Environment Research Institute (SERI), is ...
More Info